Welcome to
Rainey Battery
Your Trusted Independent Battery Suppliers
Top Rated • Experienced • Professional
Our company provides trusted, top-tier service in Asheville, Lenoir, and Johnson City. We know batteries, whether they're for automobiles, commercial use, golf carts, solar, or less common specialty batteries. With over 25 years of experience and a quality group of professionals, we can fulfill all of your battery needs. In addition, we supply a wide array of battery brands, from Duracell to Motorcraft, all at the most competitive prices. Turn to Rainey Battery for a vast battery selection and exceptional customer service.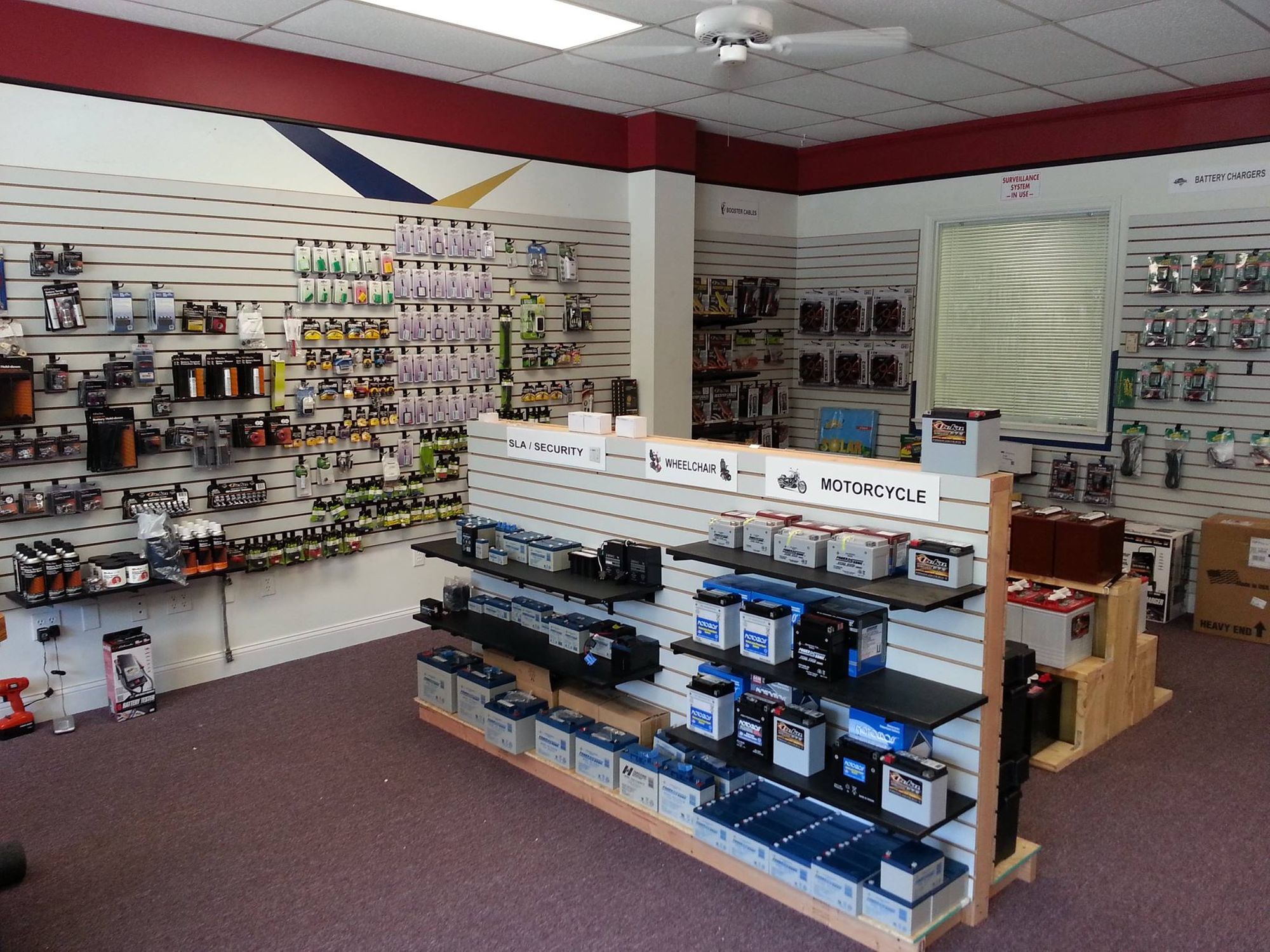 About Us
Since opening our doors in 1997, Rainey Battery has provided exceptional service to our customers. We supply batteries for both wholesalers and retailers. Our team is comprised of battery experts who are able to find exactly what you need. If we can't find what you're looking for, it's probably not sold anywhere. We know batteries, and we are committed to giving you the best service possible.
Quality Batteries
Rainey Battery only provides the best quality batteries on the market. We offer a vast selection of name brands throughout our inventory. We've got you covered whether you're looking for Duracell or Motorcraft. We provide batteries for everything under the sun, from golf carts and motorcycles to dog collars and cell phones. Our inventory ranges from the largest battery to the smallest. Rainey Battery will have what you need within your budget.
FOR ALL YOUR BATTERY NEEDS!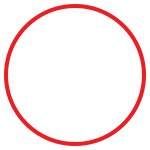 Automotive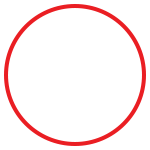 Commercial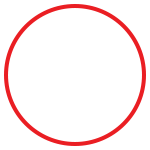 Farm Equipment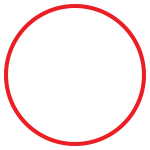 Golf Cart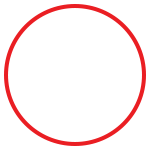 ATV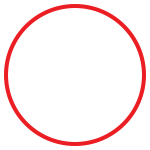 Motorcycle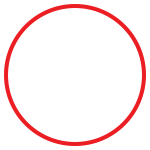 Cell Phone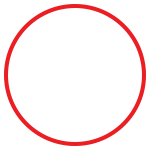 Emergency Lighting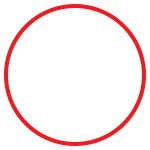 Solar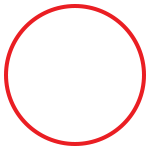 Security Systems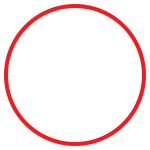 Remote Keyless Entry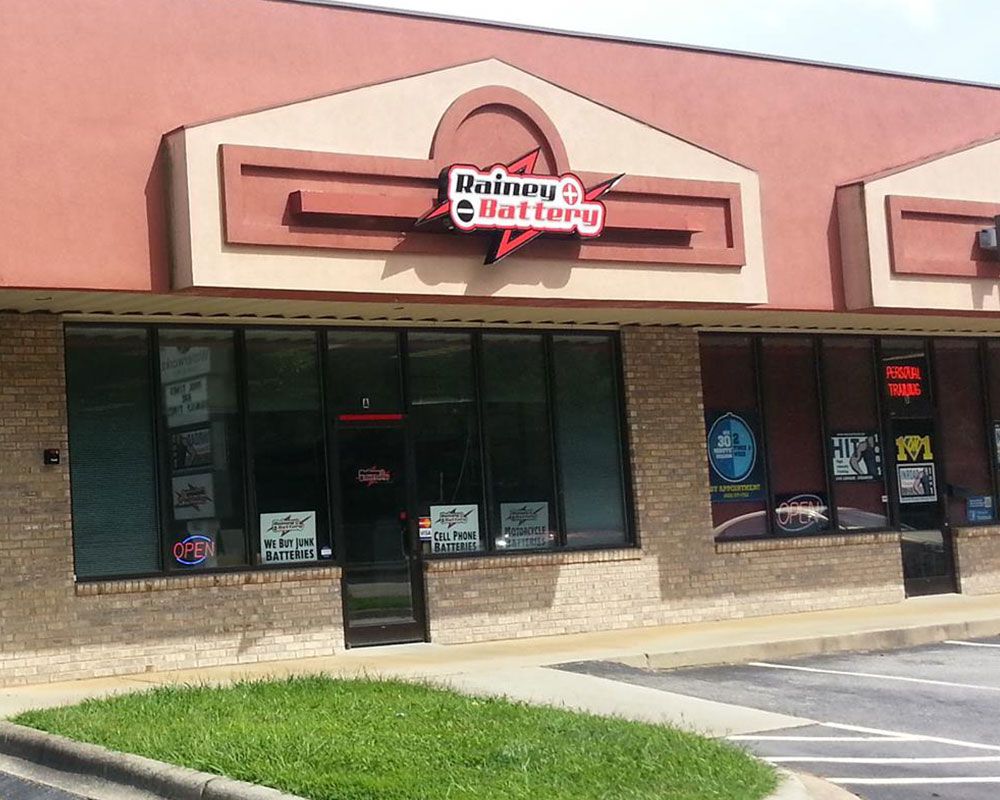 Asheville
1200 Hendersonville Road, Unit A
Asheville, NC 28803
Hours:
Monday-Friday 8-5 pm,
Saturday & Sunday closed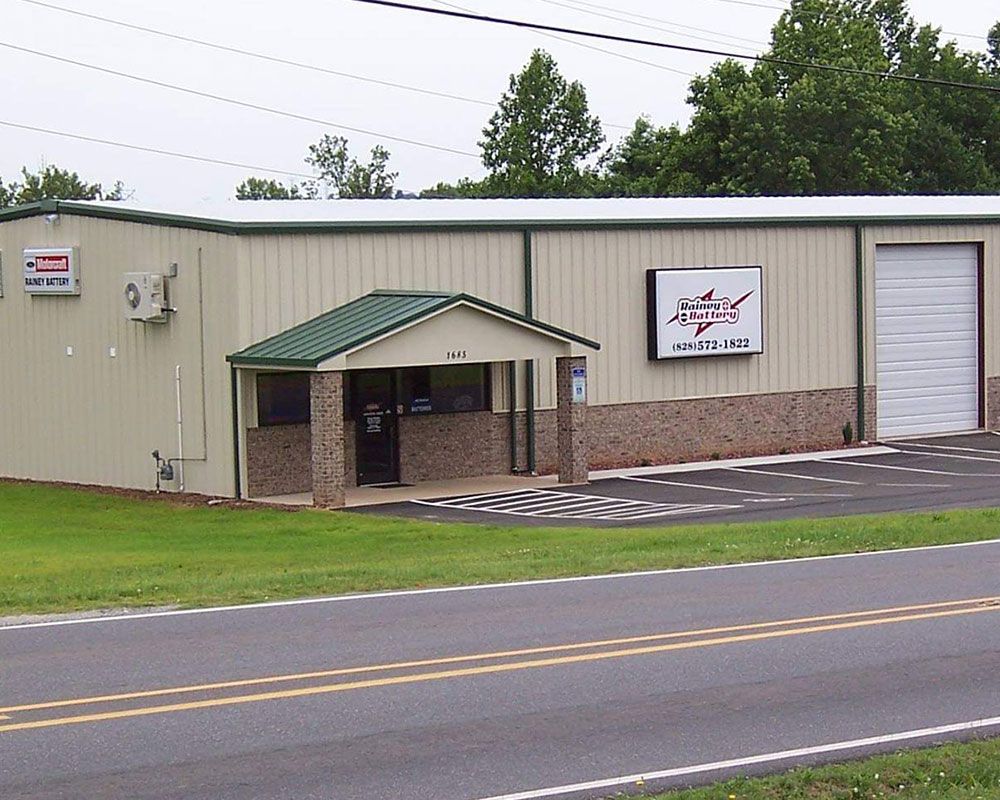 Lenoir
1685 Connelly Springs Road
Lenoir, NC 28645
Hours:
Monday-Friday 8-5 pm,
Sat 8-1pm, Sunday closed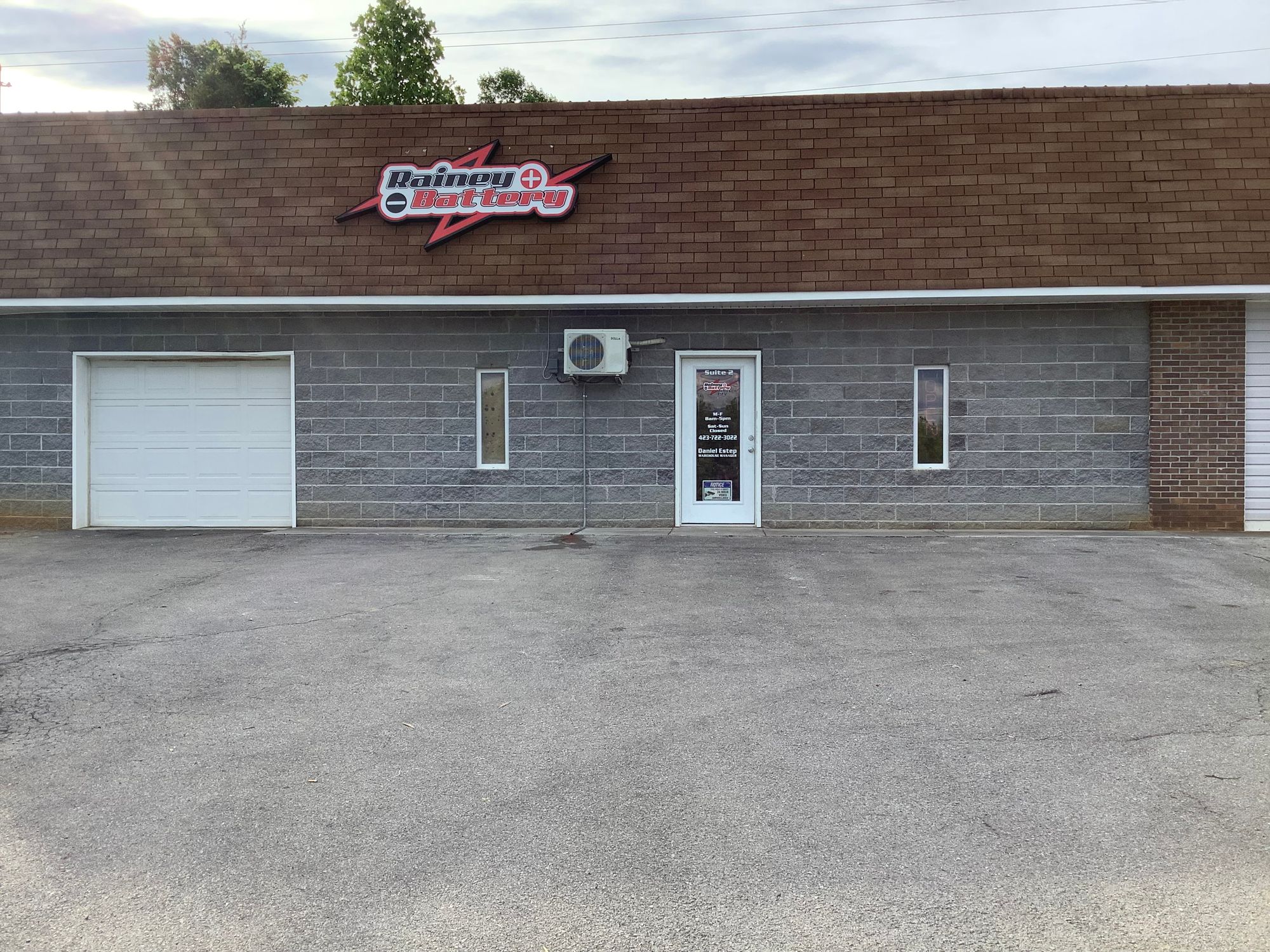 Johnson City
2233 Miami Drive, Suite 2
Johnson City, TN 37601
Hours:
Monday-Friday 8-5 pm,
Sat & Sunday closed
Highly Recommend
"Excellent service great price and I had no idea we had such an assortment of batteries locally. Great deal and service. Highly recommend them."
- Rick McBurney
Fast & Friendly
"Best place to get batteries. From phones, power wheels to power tools and everything in between. When it's time to replace my automobile battery, these are the guys I think of first. Fast, friendly and knowledgeable with a honest price. Check them out. You won't be disappointed."
- Robert Arney
Very Helpful
"Great group of people. Very helpful in fixing someone's mistake on my ex's car.."
- Thomas Laws