Rainey Battery is proud to provide the best battery products on the market. Our inventory includes a range of battery types, sizes, and brands. We will have what you need, from golf carts to watches, keeping you well within your budget. In the rare case that we do not have the battery you're looking for, then it's most likely that the battery is not sold anywhere.
Batteries and Accessories
Our inventory is vast, and we are constantly updating it with the latest and greatest products. This includes batteries and accessories for:
Cars & Trucks

Solar

Motorcycles

Heavy machinery

Golf carts

Wheelchairs

Marine

Lawn & Garden

Wristwatches

Cell phones

Dog collars

And more!
What we have listed is not even close to the end of the list! Our battery inventory even ranges in voltage. Whether you need a 6-volt, 8-volt or 12-volt golf cart battery, we're sure to have it.
Make Rainey Battery Your First Call
At Rainey Battery, we can assure you that we will have the battery you are looking for. We have a massive inventory, and we are always expanding it. We also offer the most competitive prices on our batteries, so you can be sure that you're getting the best deal out there. We are proud to provide these great products and services, but our number one priority is you. We want your experience at Rainey Battery to be memorable. Please take a look at our website or give us a call today for more information about any of our products.
FOR ALL YOUR BATTERY NEEDS!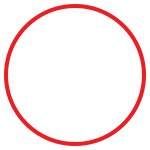 Automotive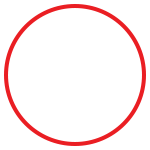 Commercial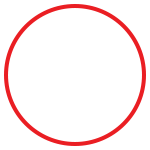 Farm Equipment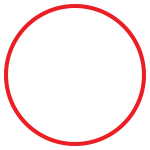 Golf Cart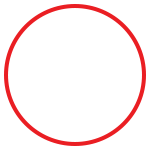 ATV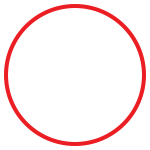 Motorcycle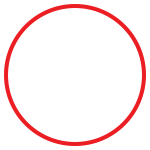 Cell Phone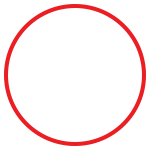 Emergency Lighting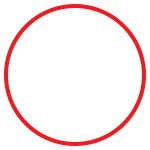 Solar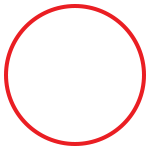 Security Systems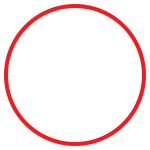 Remote Keyless Entry